Why I Love Pride: A Later-In-Life Lesbian Perspective
It took me a long time to figure out I'm a lesbian. Decades in fact. And in all that time, I didn't understand Pride. If anything, I avoided it. I'd like to think I wouldn't have been one of those Karens spewing hatred about the Pride section in Target, but I don't really know.
I'd spent my life in a religion that taught me gay people were bad, wrong. Gayness was worse than anything I could think of. It wasn't like cancer because it didn't just happen to you. I grew up believing that the people who were gay chose to be that way in defiance of the god I was told I should believe in.
So I didn't understand.
I didn't understand that Pride was born of a protest. I didn't understand that Pride is a celebration of life and love and queer joy. I didn't understand that Pride is a place to belong when you aren't accepted by the culture in which you live.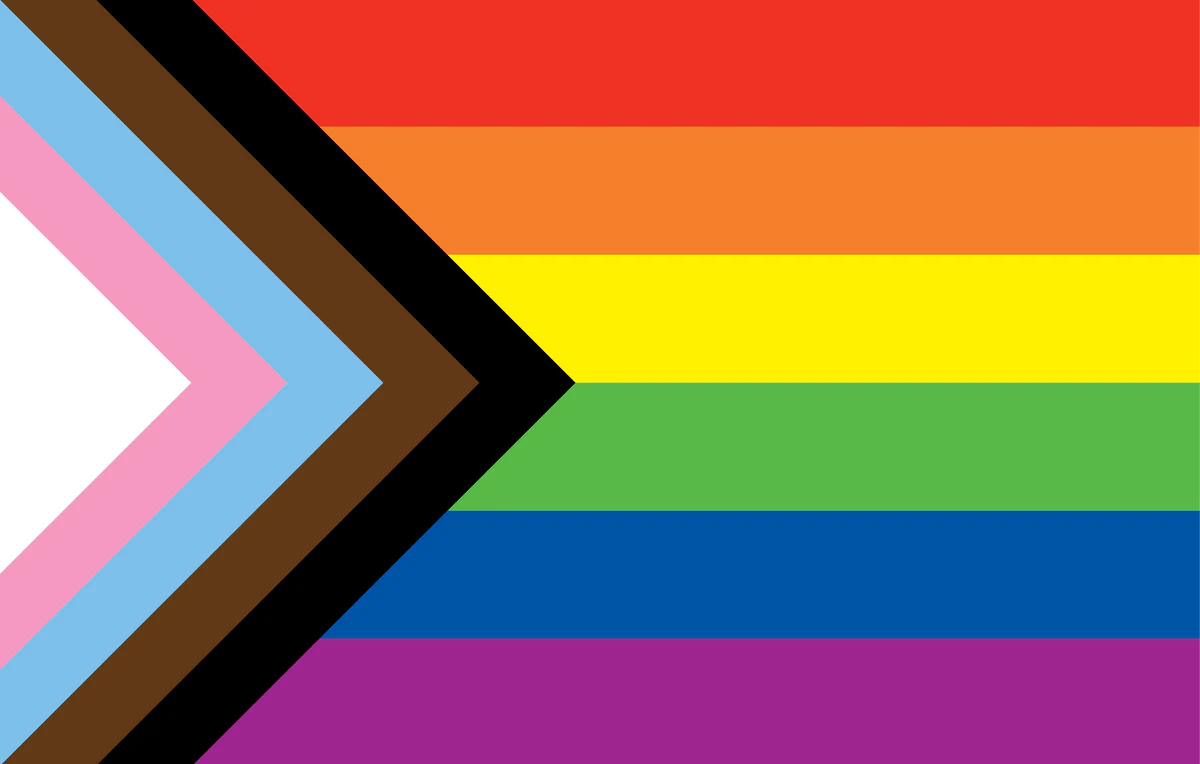 My first Pride as a later-in-life lesbian was in 2021....